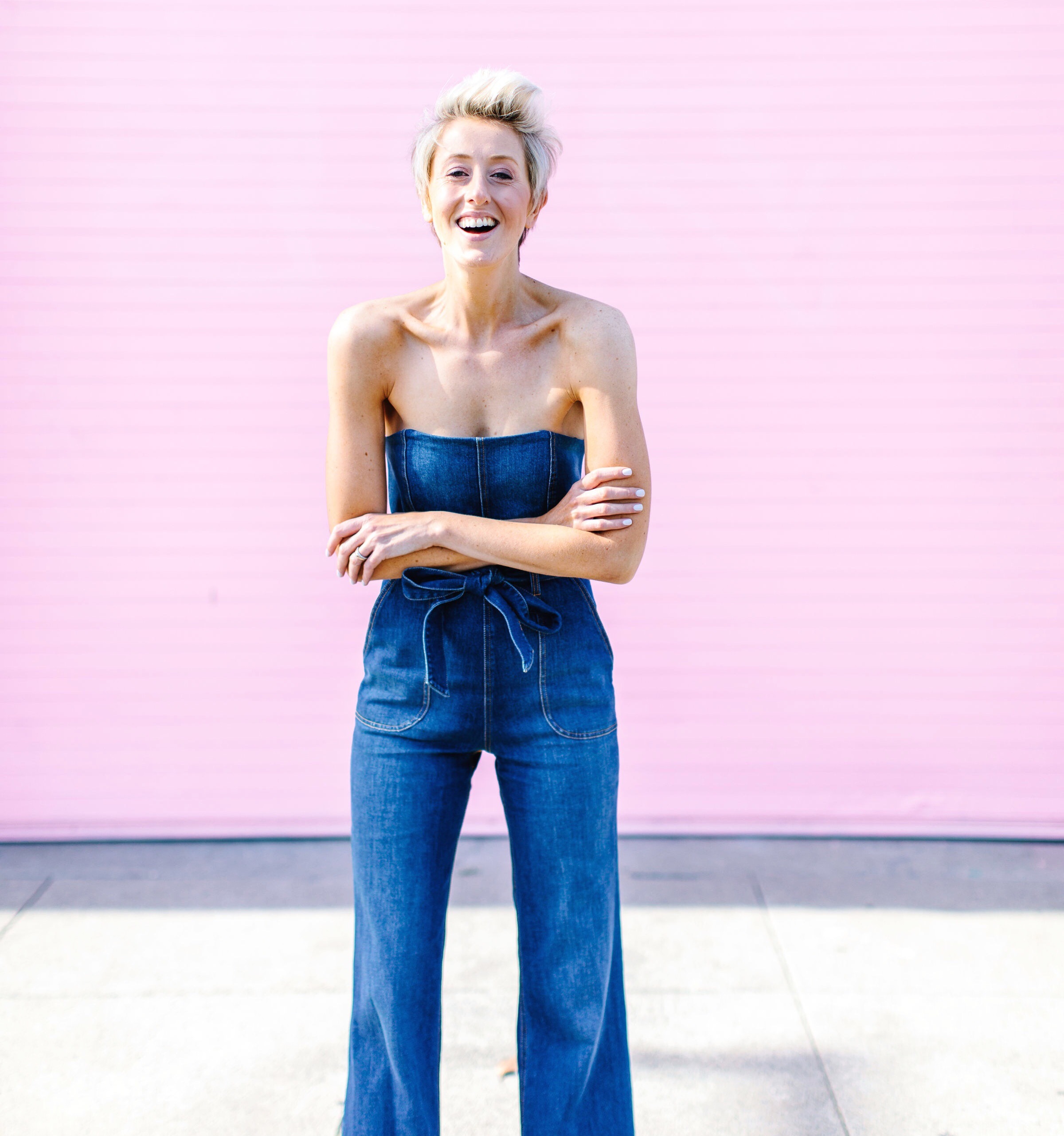 Ready to start loving your life again?
Dreams for Breakfast is for big-hearted dreamers who know they are meant for more.
My mission is helping you create success on your own terms so you can start living a life you're truly excited about.
Here you'll find practical tools, wisdom and inspiration to find your flow; get into alignment with the real you, and step into your awesomeness, so you can stop doing what's expected of you and start going after your dreams.